Are we getting enough sleep?
Getting less than 8 hours sleep a night is more dangerous than you or I could have ever imagined.  Sleep plays a vital role in having good health throughout your life.  Getting enough good quality sleep at the right times can help protect your mental and physical health, your quality of life, and your overall safety.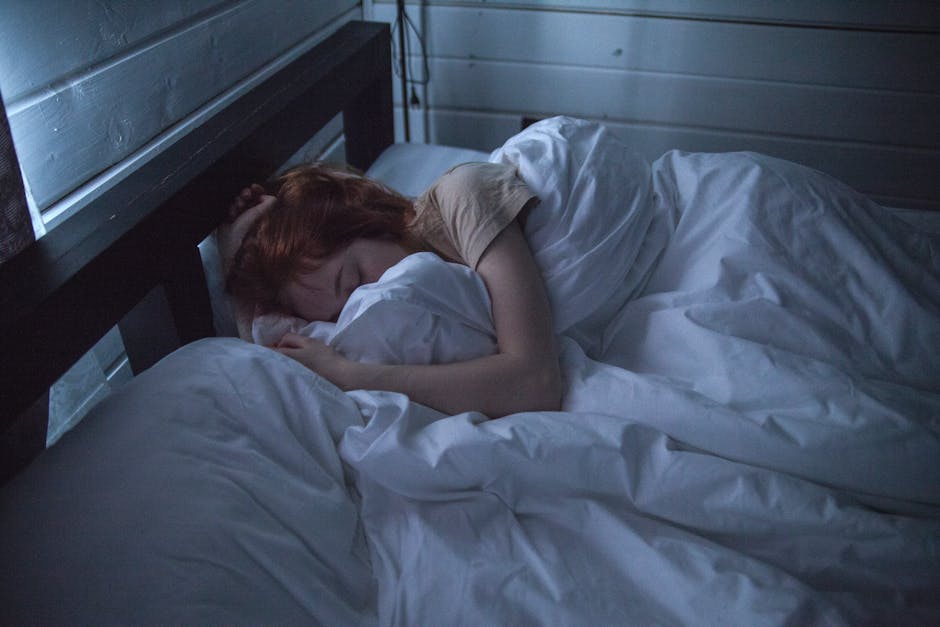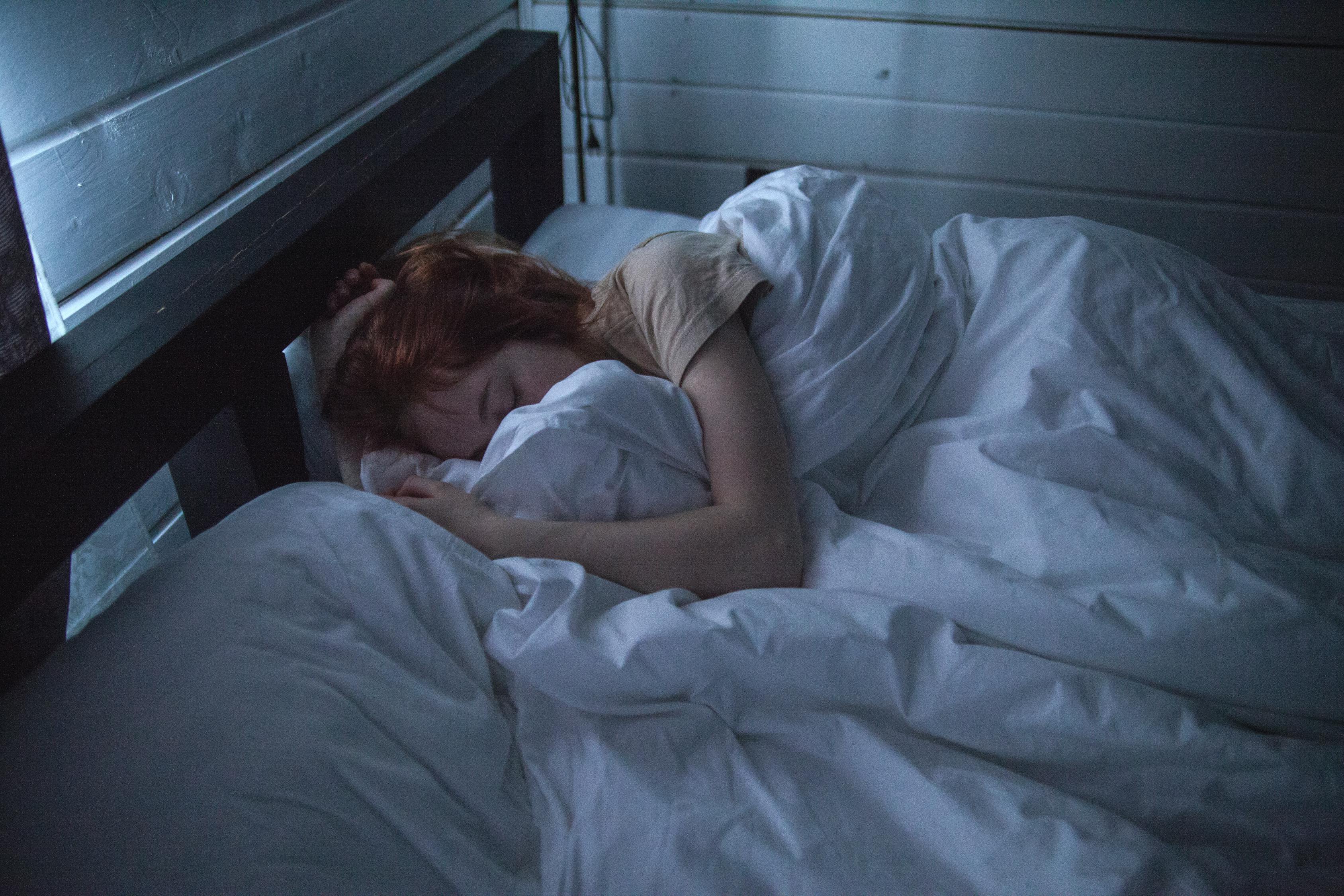 Dr Matthew Walker (PhD) – Sleep Scientist 
FourFit have been following the brilliant Dr Matthew Walker (PhD) recently via a series of Podcasts lead at Google HQ and with Joe Rogan (PowerfulJRE)
Google – https://www.youtube.com/watch?v=aXflBZXAucQ&t=1s%C2%A0
JRE – https://www.youtube.com/watch?v=pwaWilO_Pig
Matthew's content describes the recent scientific links between the lack of sleep and Alzeihmer's, dementia and a significantly shorter life expectancy really woke us up to the importance of a regular sleep pattern.
Below is how lack of sleep and affect your daily lives.
Physical Health
Sleep plays such an important role in your overall physical health. When we're sleeping this is when your body heals and repairs and its best. Ongoing sleep deprivation is linked to an increase of stroke, type 2 diabetes, high blood pressure and even heart disease.
Your immune system relies heavily on sleep to stay active and healthy. Your immune system defends your body against harmful and foreign substances and bacteria. Over time sleep deficiency can change the way in which your immune system responds. For example, if you're sleep deprived, you may have trouble fighting common infections such as coughs and colds.
Daytime Performance
A lack of sleep can seriously affect your functionality the following day. A few nights of sleep deficiency (2-3 hour per night) accumulates to a full nights sleep missed. With ever more demanding jobs where challenging and accurate decisions have to be made, this can be fatal if a slight error is made.
Brain Function 
Recent studies have show that a good nights sleep improves learning. Whether you're learning mathematics, reading a new novel or even learning how to drive a car, sleep helps boost your learning and your problem-solving skills.
Weight 
Poor sleep has been linked to higher levels of obesity. A recent study showed that adults and children with ongoing sleep deficiency were 55% and 89% more likely to be or become overweight.
The effect of sleep on weight gain is believed to be contributed to by many factors, including hormone imbalance and lack the of motivation to exercise.
Mental Health
There has being huge awareness recently about mental health and the signs and triggers to look out for. Ongoing sleep deprivation is linked to serious mental health illnesses such as depression and anxiety. Those of us who suffer with sleeping disorders like sleep apnoea and insomnia are reported to have higher heart rates and elevated blood pressure.