How to keep the kids entertained on a budget during the summer holidays.
School is out for summer, which means the children will need entertaining through the 6 week break. Keeping the children entertained whilst not breaking the bank through the holidays can be tough and daunting for parents and carers. Don't panic though! There are also lots of fun things you can do at home and with a little research you'll be able to find lots of local clubs in your area that run during the summer period, most of which are free.
Below are some of FourFit's top picks for keeping the kids entertained during the summer.
1. A trip to the local park
The local park is a brilliant go to place for the summer. Take a football, picnic, even the dogs and the kids will love the freedom of being able to run around and explore. Visit Green Flag Awards to find award winning parks near you.
2. Bug hunt
Do your own bug hunt right in your back garden. Design your own tick sheets and have a prize for the winner. Download a pre-made bug hunt sheet here.
3. Fruit and vegetable picking
This is an amazing day out for the family. A lot of U-Pick establishments are based out in the countryside and attached to farm shops, so fruit and veg picking can become a double adventure day for all the family.
4) Get creative
Collect all those old toys, get those cardboard boxes out and all those other old everyday items that aren't used anymore. Give your children a challenge to see what new toys they can create. The joy and convenience of getting creative is that it can be done indoors or it is perfect for those sunny days in the garden.
5) Volunteering
What an amazing thing to get yourself and the children involved in, giving back to your local community. If you look in local newspapers and through other local resources e.g. community Facebook pages you'll find some amazing charities in your area desperate for volunteers. Whether that be animal shelter, a care home or even charity shops, your help will my hugely appreciated.
6) Get them in the kitchen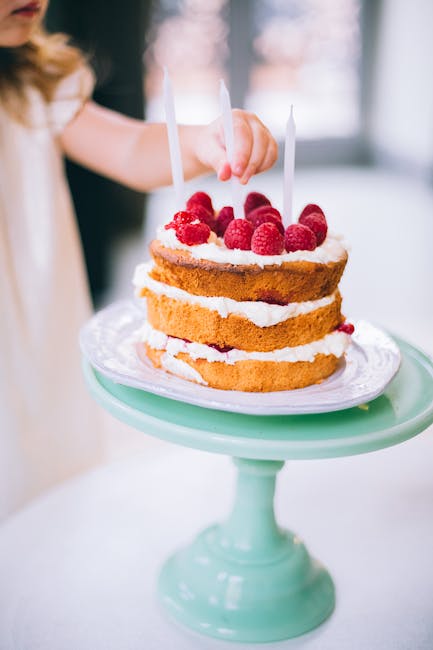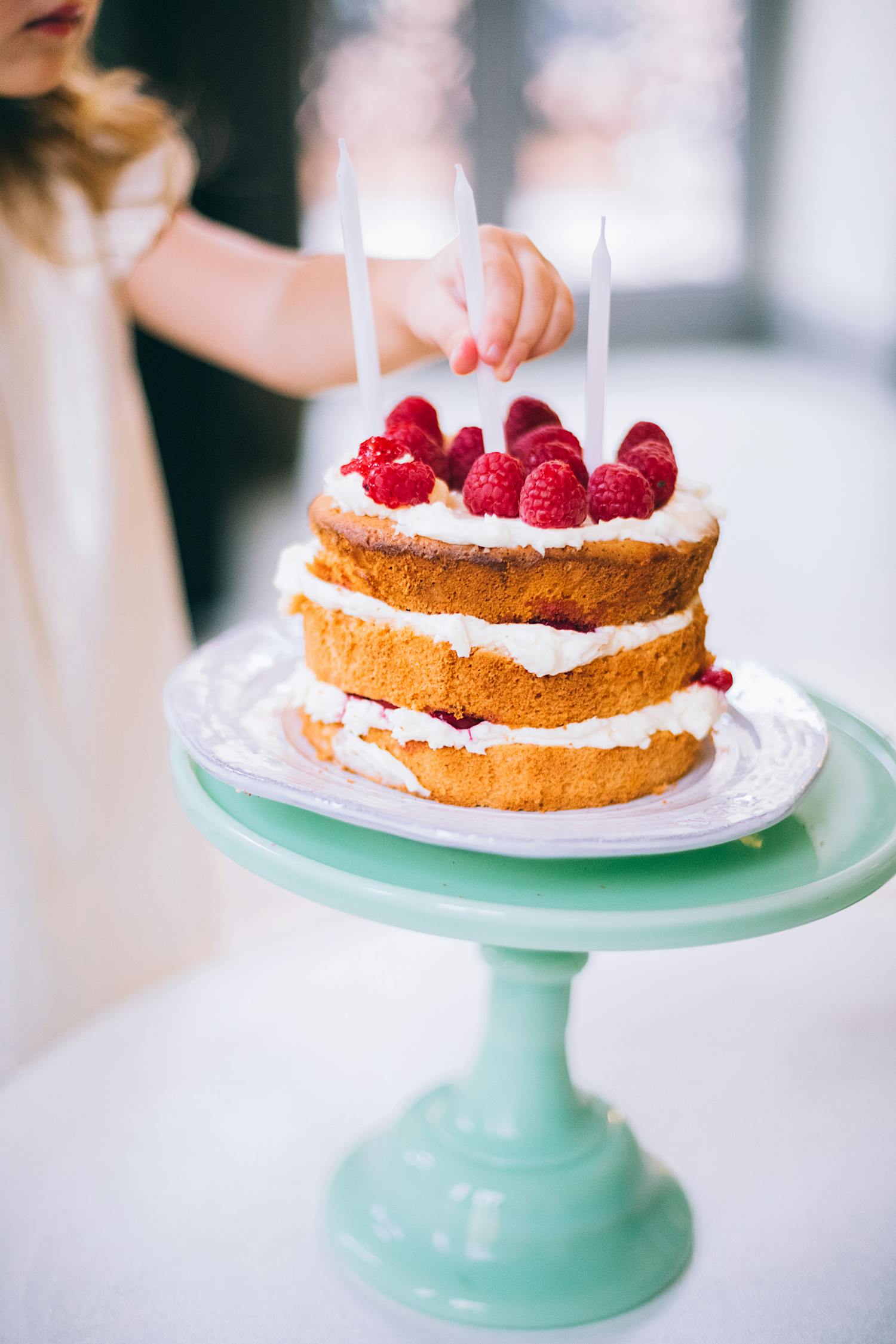 Teaching your children how to cook is an important life-skill that will stay with them forever. If you're feeling a little concerned about them getting things in and out of the oven, then why not try making crispy chocolate buns, as they only need to be chilled in the fridge. If they enjoy that, why not challenge them to come up with different sandwich fillings or pizza toppings for their tea? They may not particularly enjoy the results first time, but you're teaching them about taste, their way around the kitchen as well as having fun!
7) Get them gardening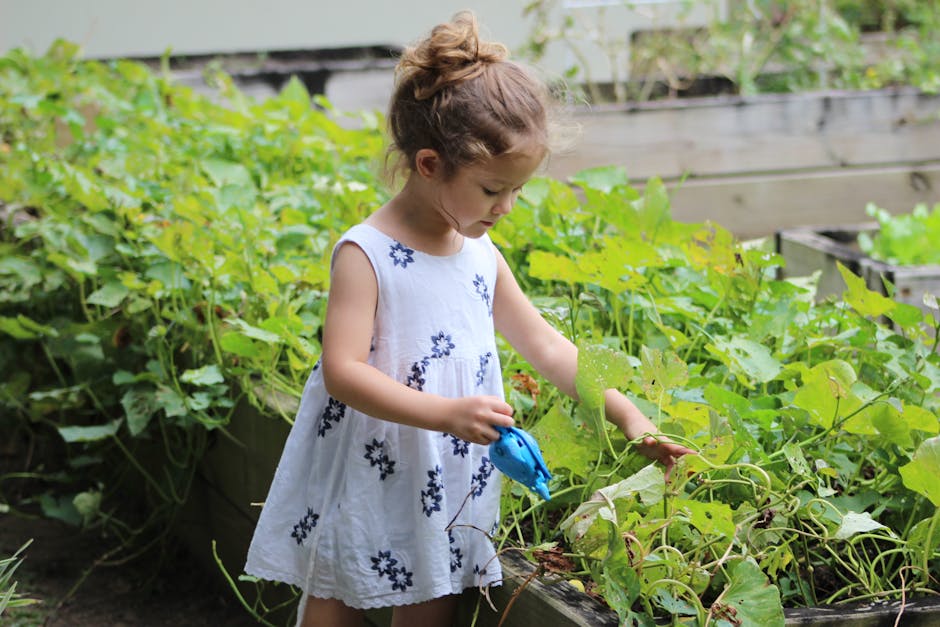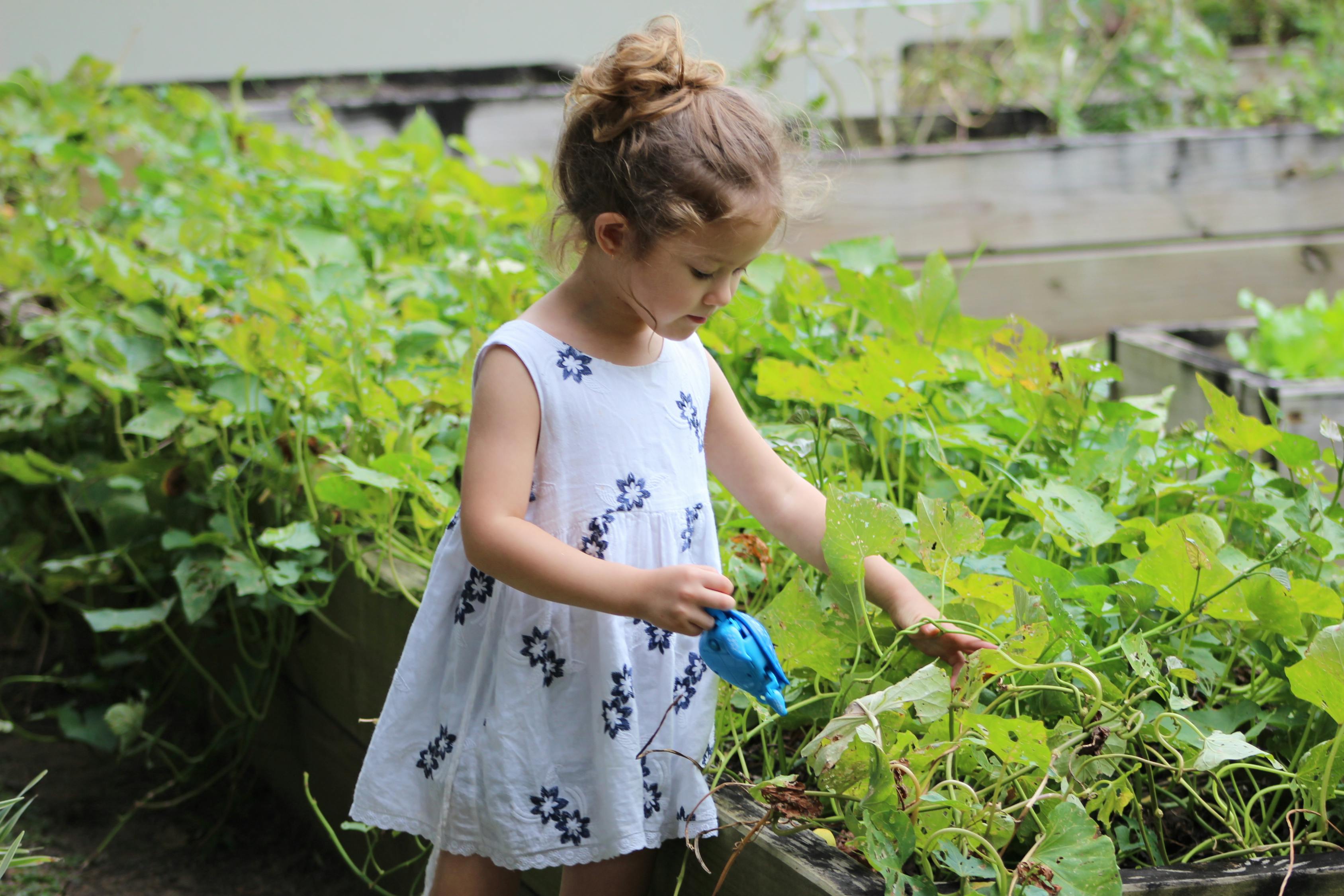 Growing plants is so much fun, especially if they can watch their work flower in front of their eyes. There are lots of plants that even young children can grow without too much hassle or maintenance, from small trees to herbs and vegetables. If you don't have a garden, a window box or small pots on the kitchen counter are the perfect resolution and it won't matter what time of year you plant them. Try growing herbs like parsley and basil, that way they can eat them once they've grown.
8) Get active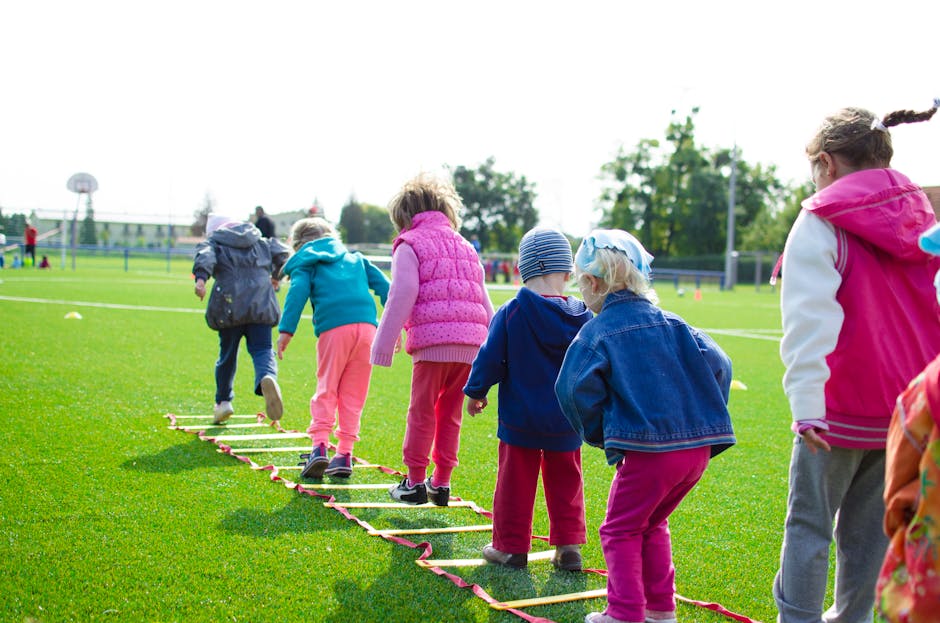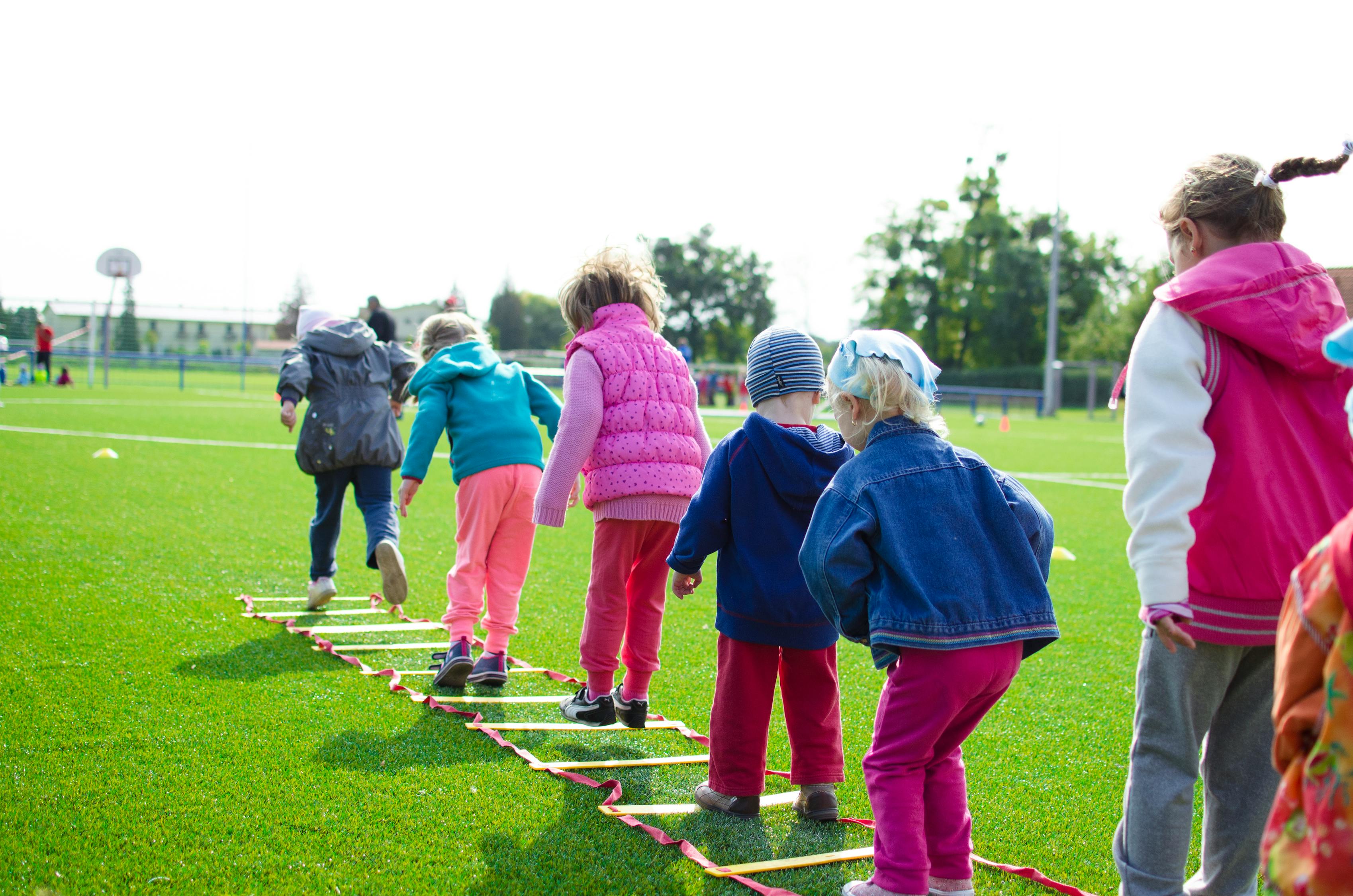 Whether you build an obstacle course in the garden, go on a bike ride or go to the local leisure centre for a game of football, keeping the children active during the summer break is vital for burning off all that additional energy they'd normally burn off during the school day. Why not keep track of their activity levels with the FourFit Mini. With the FourFit Mini you can set them targets and really make keeping active fun.
9) Take them to the seaside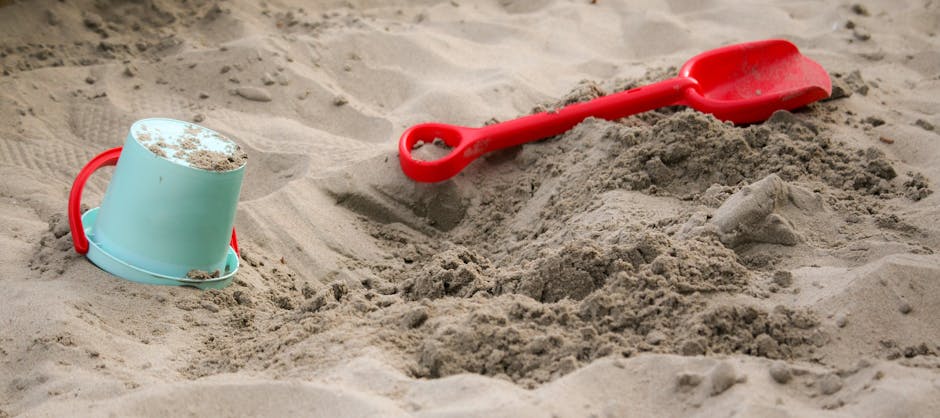 You're never too far from a beach in the UK. There's nothing like a day out at the British seaside; the smell of fish and chips, ice-cream and the sound of the waves and seagulls. Although unpredictable weather can put a lot of people off going to the seaside, don't let it! Pretend to be pirates on a treasure hunt digging in the sand. a fisherman fishing for crabs and shrimp in the rock pools or even a builder building sandcastles and forts.
10) Movie night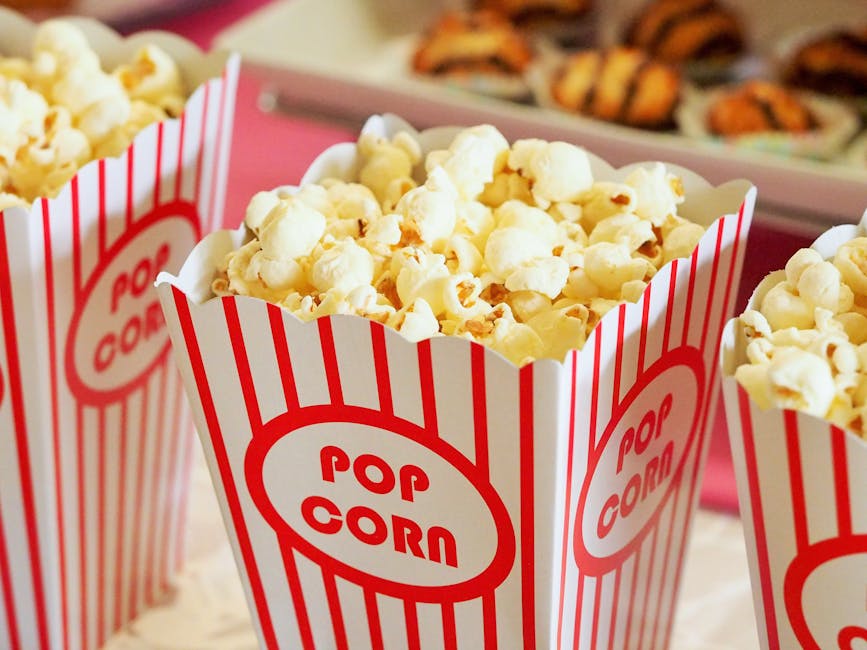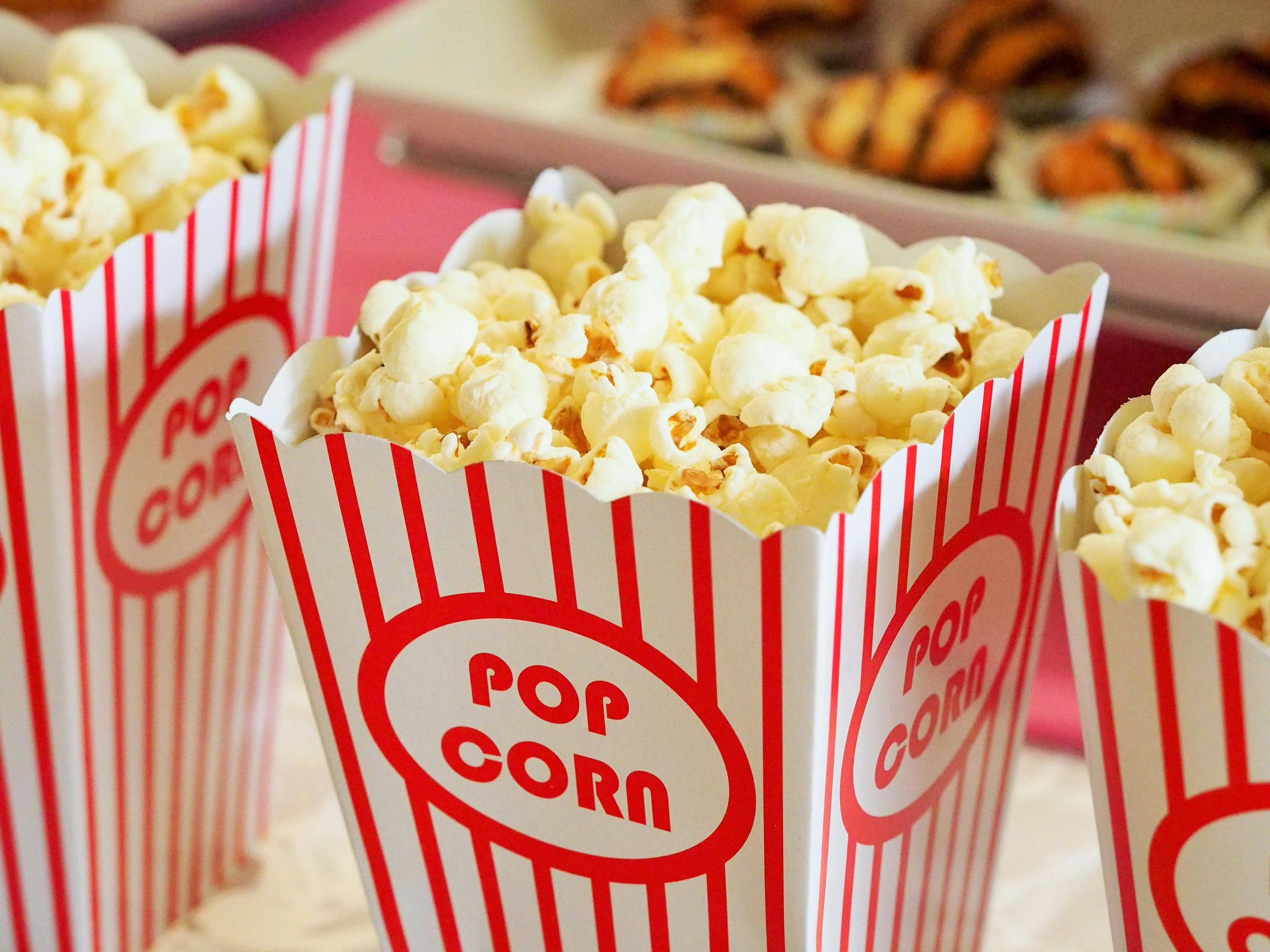 There's no better way after all the above than a good old family movie night. Get your PJ's on, grab the quilt, close the curtains and pour a huge bowl of popcorn to share. To avoid arguments of who gets to choose, simply take it in turns or roll a dice, highest number wins!