Keeping fit during pregnancy for a healthy birth.
It is proven that keeping fit during pregnancy makes your birth more straightforward. Who wants to sail through their pregnancy and birth? Here are our top tips on keeping on top of your health and fitness during pregnancy.
PELVIC FLOOR EXERCISES
The Pelvic Floor will be put under great strain during birth. Strengthening these muscles throughout your pregnancy should help you to deliver your baby easier and recover faster.
WALK, WALK, WALK
Even for those that haven't participated in much physical exercise pre-pregnancy, staying active will help no end. It will help your baby to move into the optimum position and keep you burning calories which reduces the likelihood of additional "non-baby" weight being put on. Make it fun by tracking your steps and distance with any of the FourFit range.
BLOOD PRESSURE MONITORING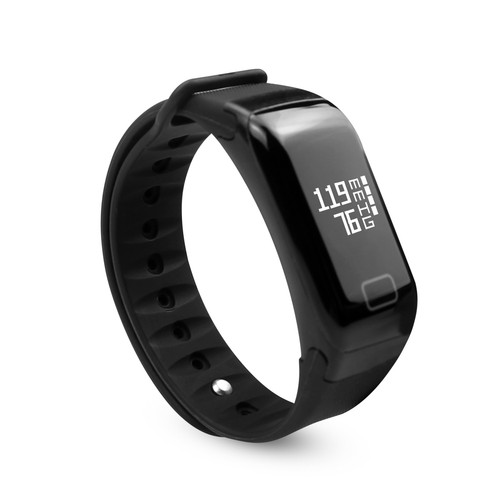 The FourFit Health Band monitors blood pressure. Stay on top of your BP as it's important to have a healthy blood pressure during pregnancy. High blood pressure can be a sign of pre-eclampsia.
RED RASPBERRY LEAF TEA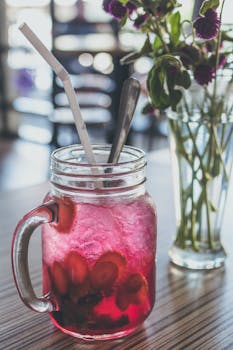 Regularly drinking Red Raspberry leaf tea from 32 weeks has been proven to strengthen the uterus making each contraction more effective and thus reducing the time in labour and increasing the chances of a natural labour.
SLEEP SOUNDLY
Try to get plenty of sleep. Gentle exercise followed by a bath before bed can help. The FourFit Fit Band and the Health Band both track your sleep. They can tell you when you're in shallow, light or deep sleep and how many times you wake. This is a useful tool to show anybody why you may be feeling grouchy the next day after tossing and turning all night.